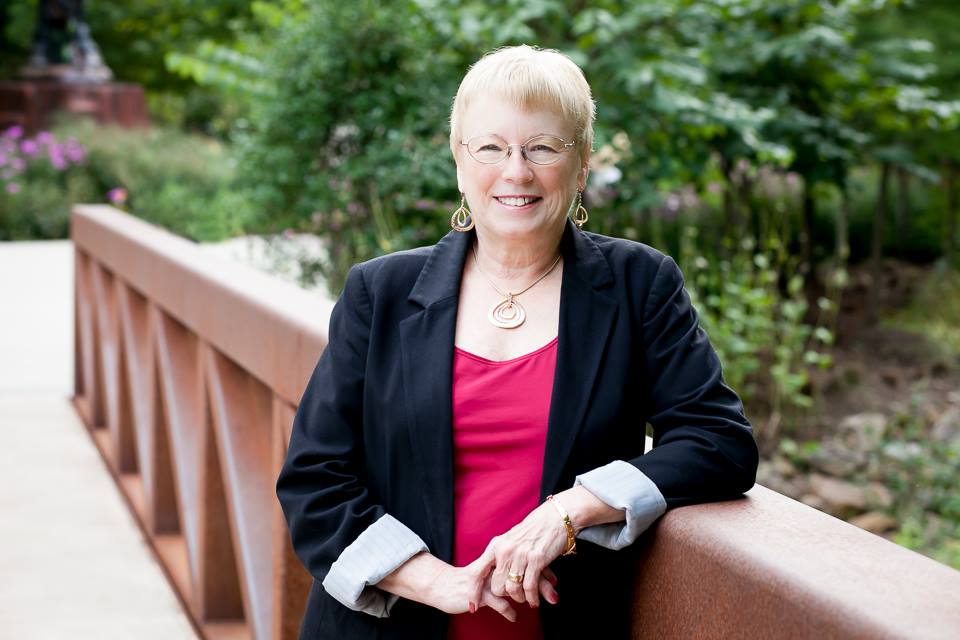 Help with relationship issues
Hi, I am Martha Hamm, LCSW. I am a licensed therapist with over two decades of counseling experience in various settings. When I launched OK LET'S TALK, I knew traditional therapy setting during business hours is not always the best way for everyone to receive the help they need or want. For some the setting is uncomfortable while for others dedicating time for visits during business hours is not possible or is financially burdensome. Further, since many have no insurance to cover expensive traditional visits, they are left without help.
My style is casual, direct and validating. I respect the individual and individual goals. We will collaborate to meet your goals. The simple things lead to improvement. If you consistently apply only one technique that is offered, your life will change dramatically. Imagine what can happen if you apply 3 or 4 or 5 techniques! The result is all in your hands. Come on in and work with me to create your best you. I offer stress management, meditation skills, mindfulness training, cognitive behavioral strategies, self-esteem enhancement and improvement, goal setting, coaching and working with you to remove barriers to success.
I look forward to working with you.
FREE e-books and resources