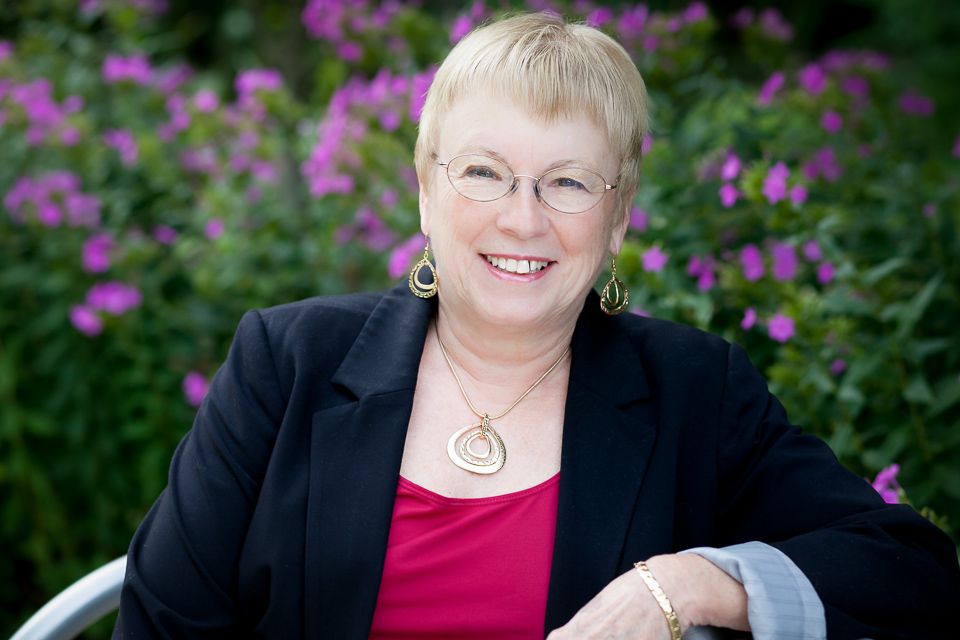 Welcome to my website. Here is a bit about me and my approach: I tailor our visits to your situation using my extensive knowledge of therapy practices and considerable life experiences.
Therapy is emotional work. It is important to know where you have been to get where you are going. You are the creator of the path we will follow during your treatment; I am simply the guide to the discovery of the path.
My life mission is to help others feel better about themselves and their situation in the privacy of their own home, office or any other location of their choice.